Cesena is a bustling small town with an abundance of Italian pizzerias, Italian fine dining restaurants and other food restaurants like Greek and Kebab. There are numerous gelateria – ice-cream bars and cafe bars with plenty of places to stroll and enjoy the historic scenery and monuments. There are lots of things to see and do in Cesena including visiting the theatres for plays: Teatro Alessando Bonci as well as shows and dances at Teatro Verdi. During the summer months you can watch the racing at l'Ippodromo or enjoy our history by visiting La Rocca, our hilltop fortress, or Il Monte, our small mountain with it's abbey and stunning views over the city.
Situated just 1/2 inland travel to the coast by bus (30 mins) or by car and you'll find some lovely Adriatic coastal towns to enjoy the summer sunshine or winter walks at Cesenatico and Cervia.
There is also a huge variety of shops selling typical food products. The covered fruit and vegetable market can be found in the 'New Foro Annonario' which is available every morning including Sundays close to the main square and on Wednesday and Saturday there is a street market in Piazza del Popolo. Chemists can be found by looking for their green cross sign.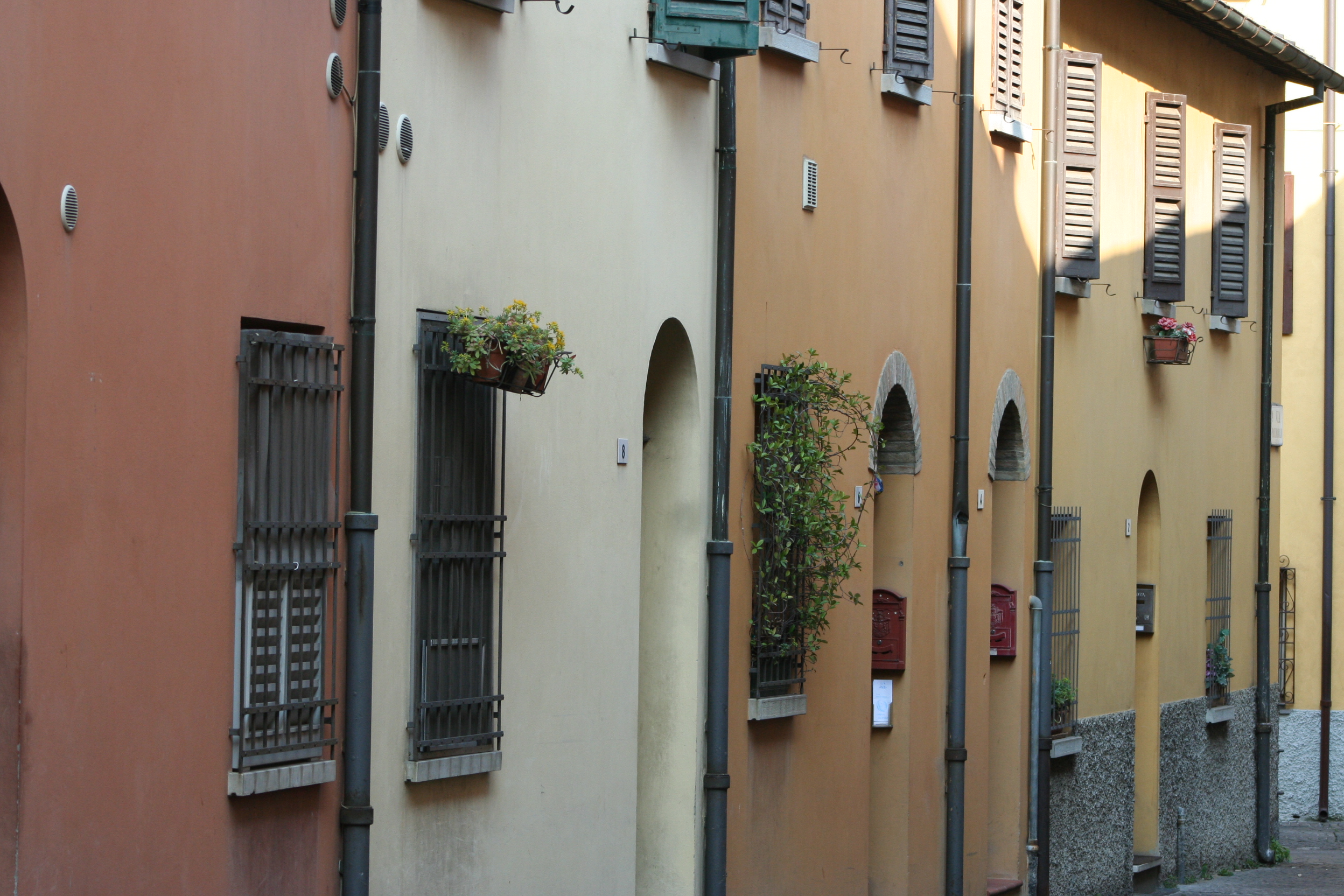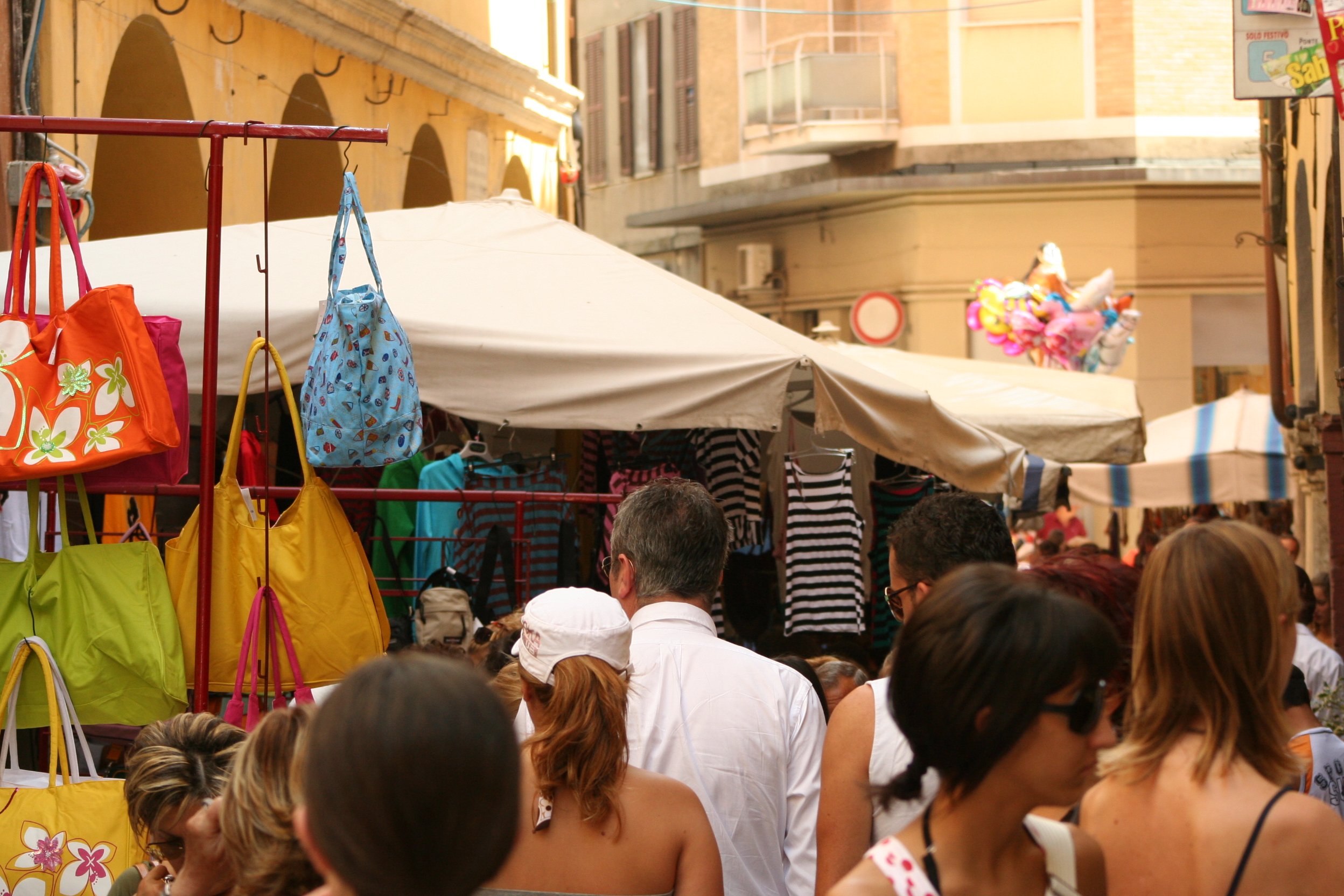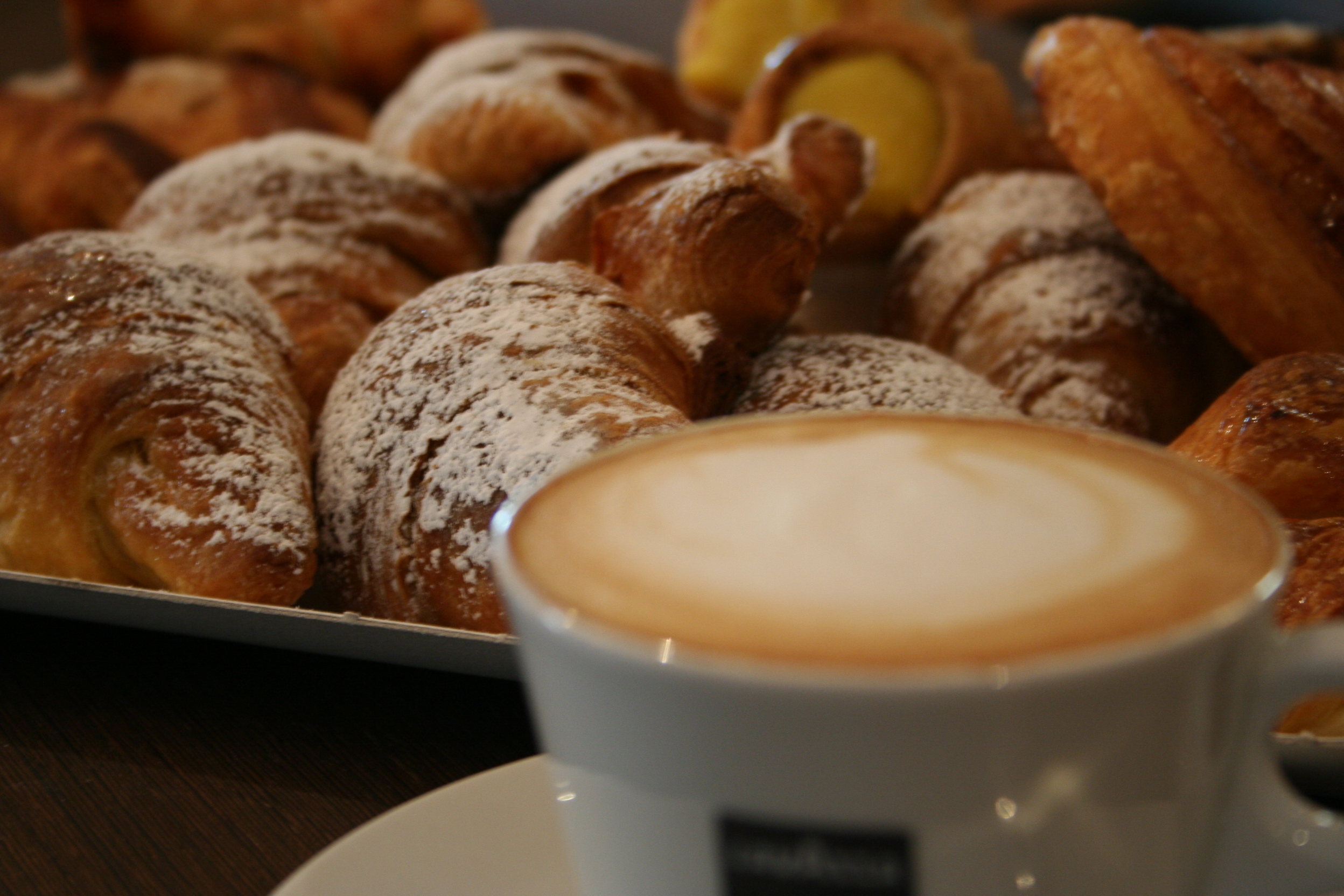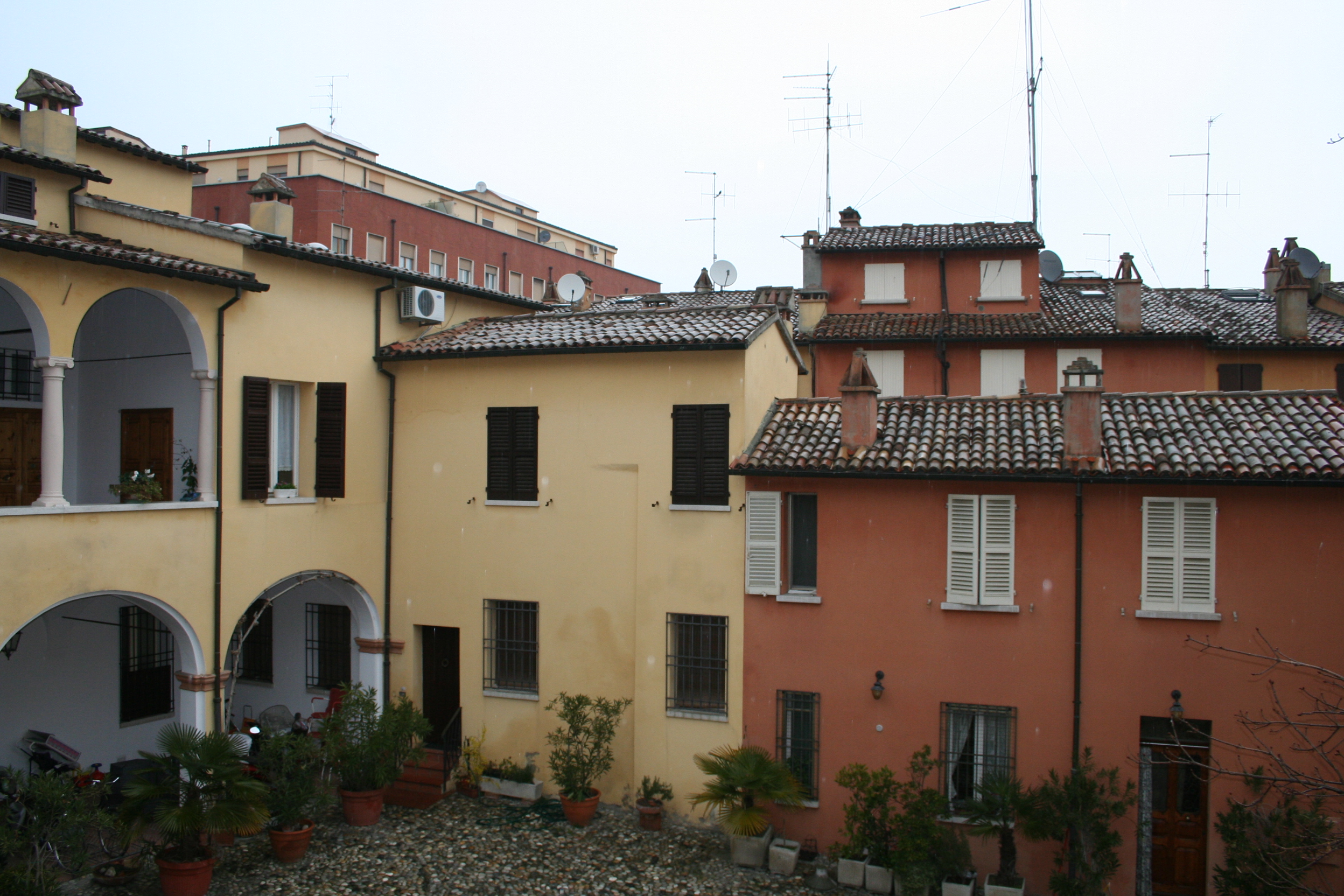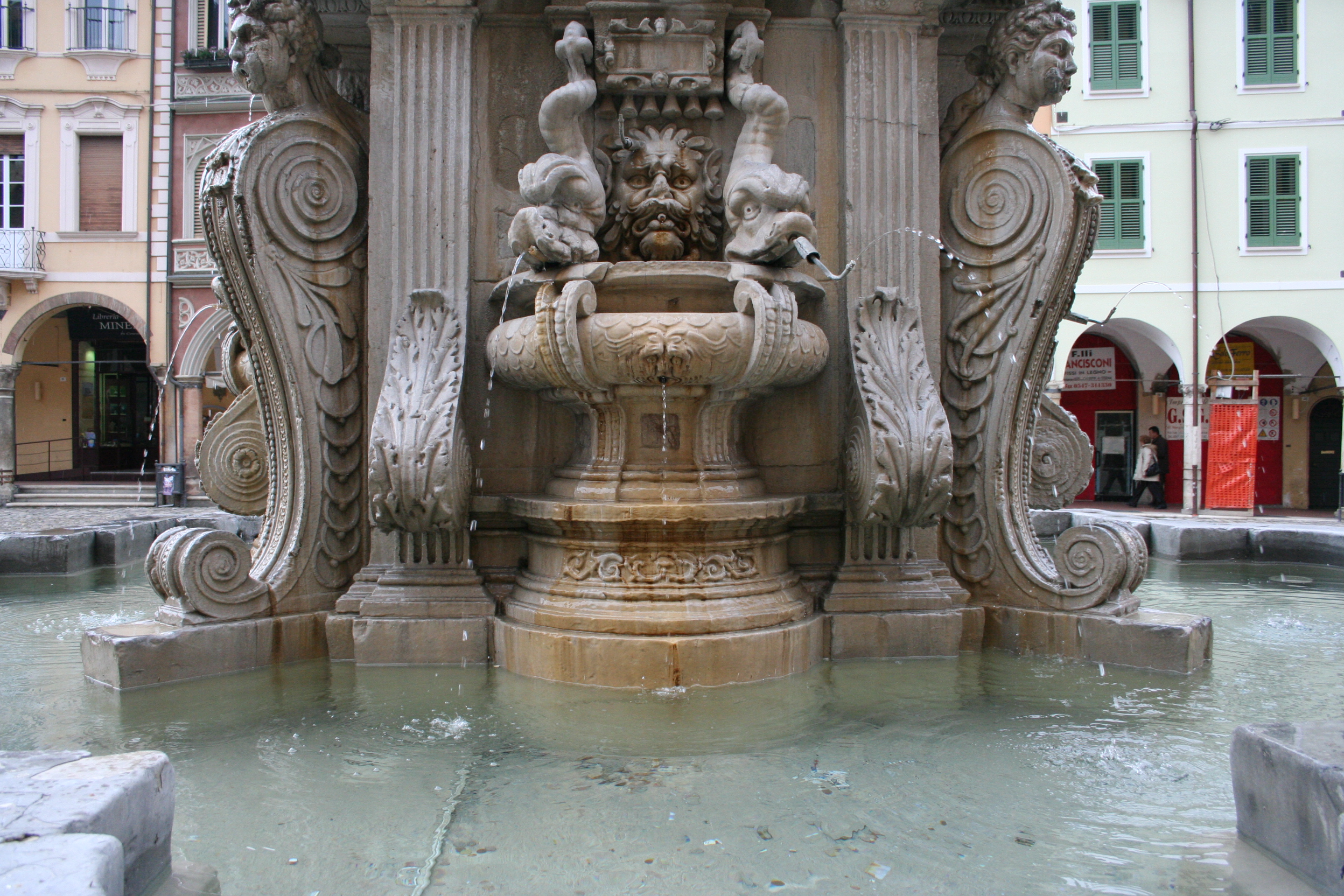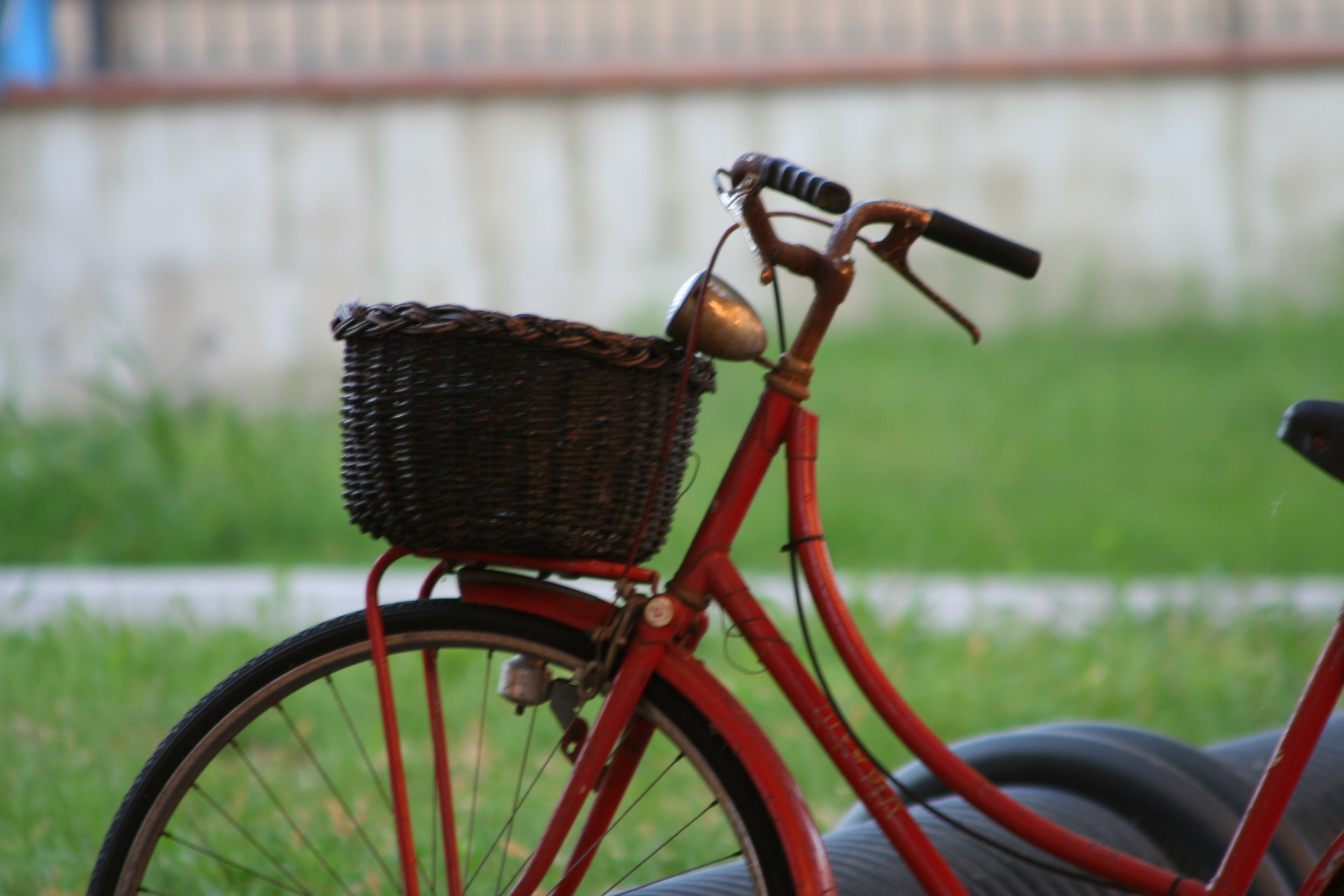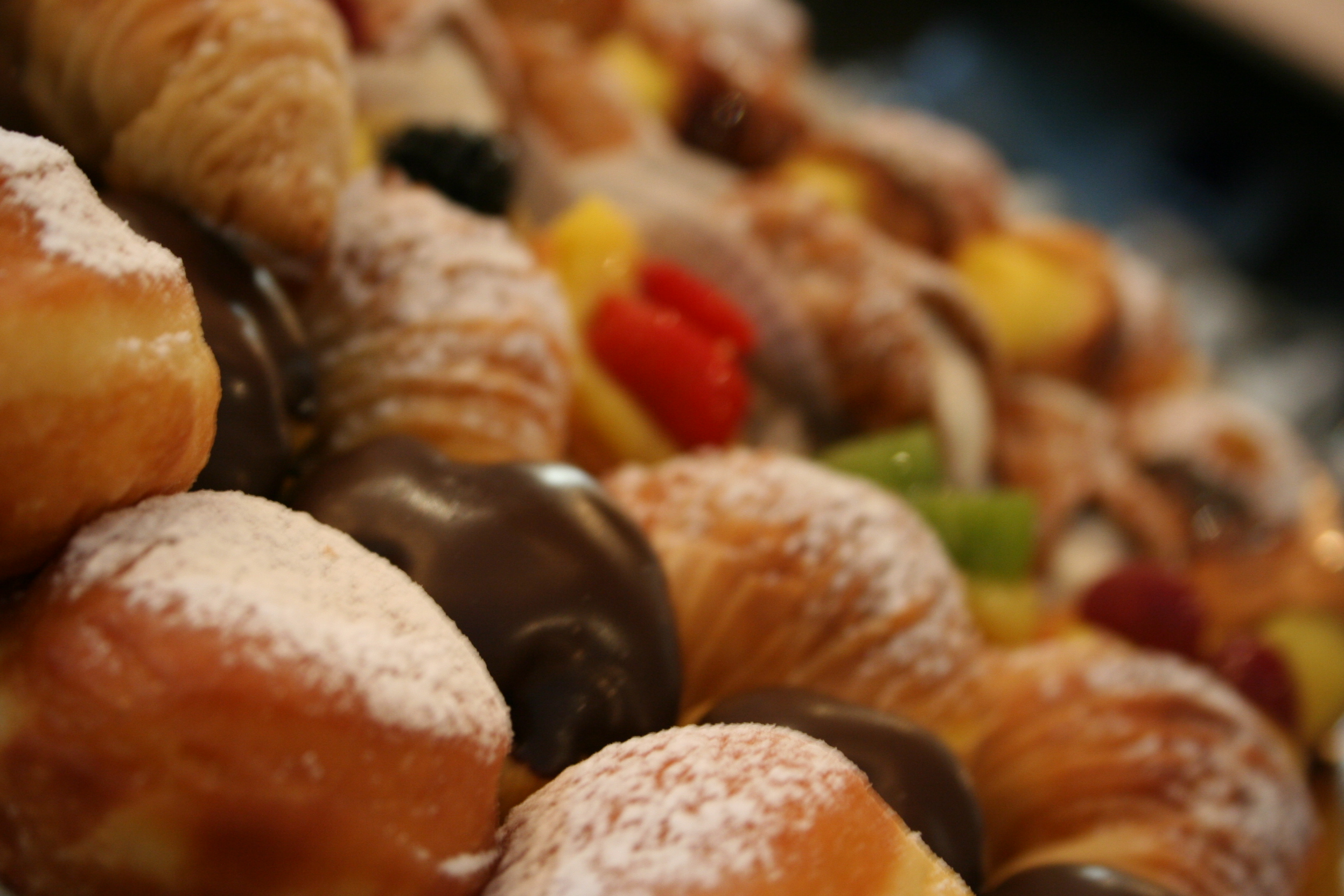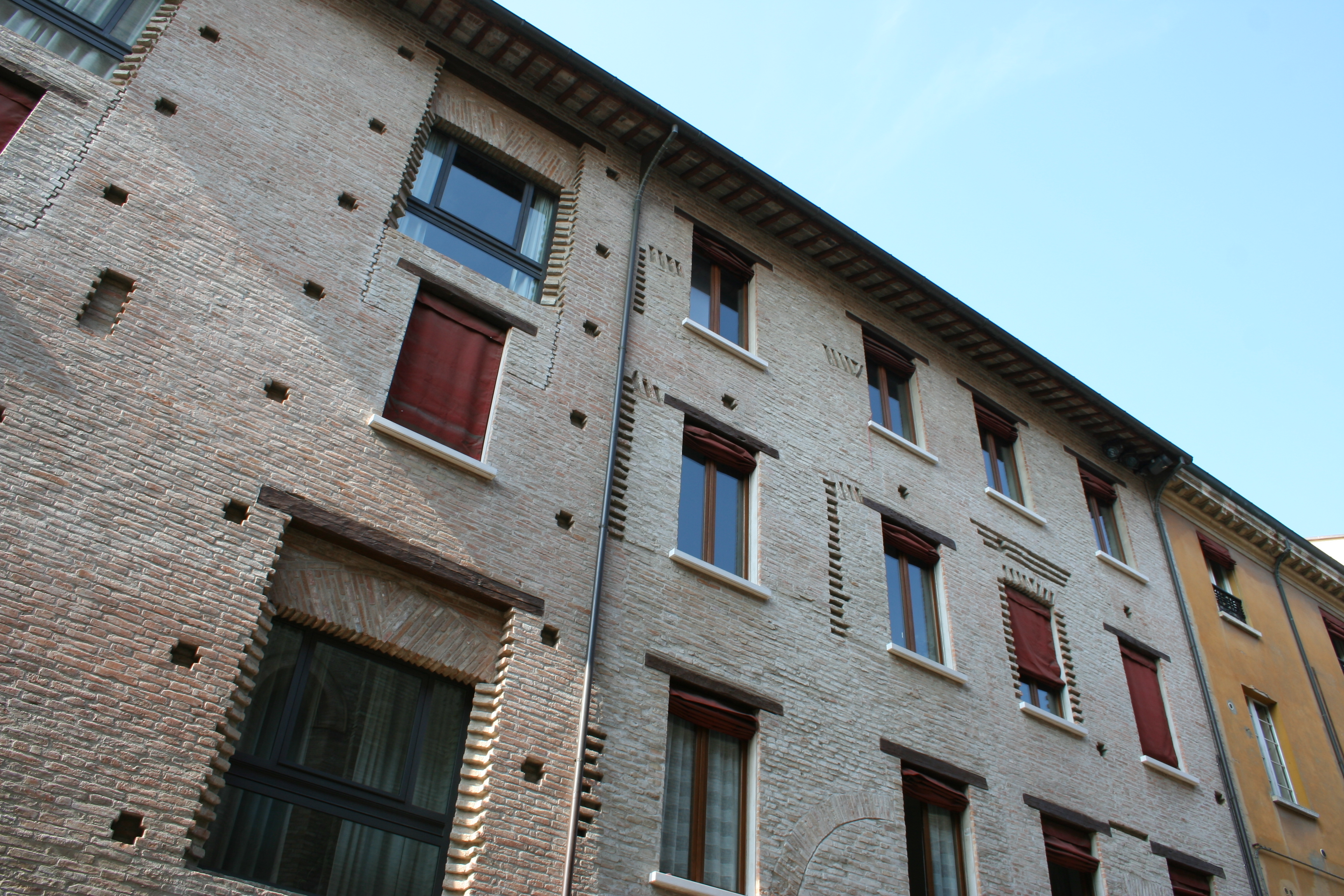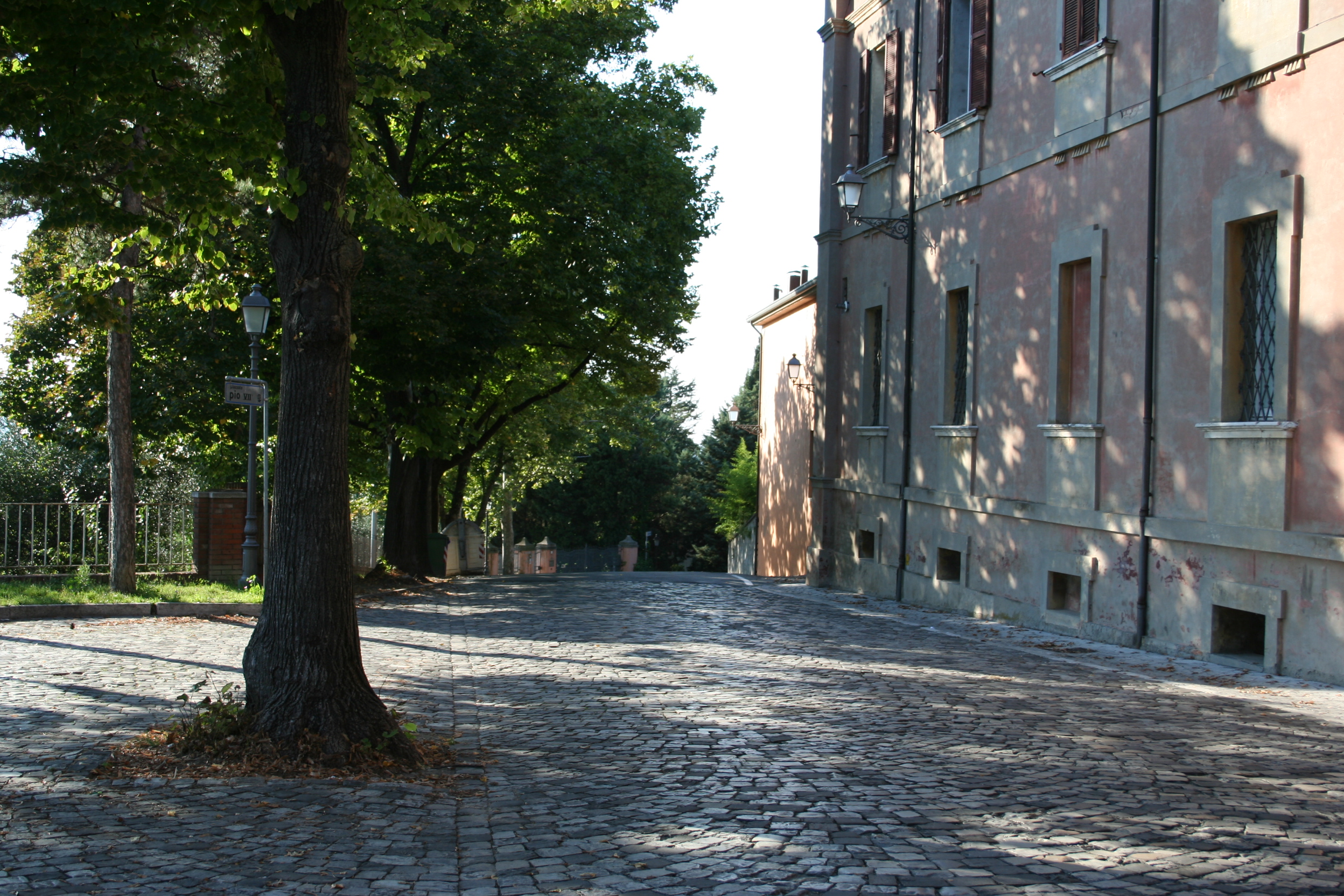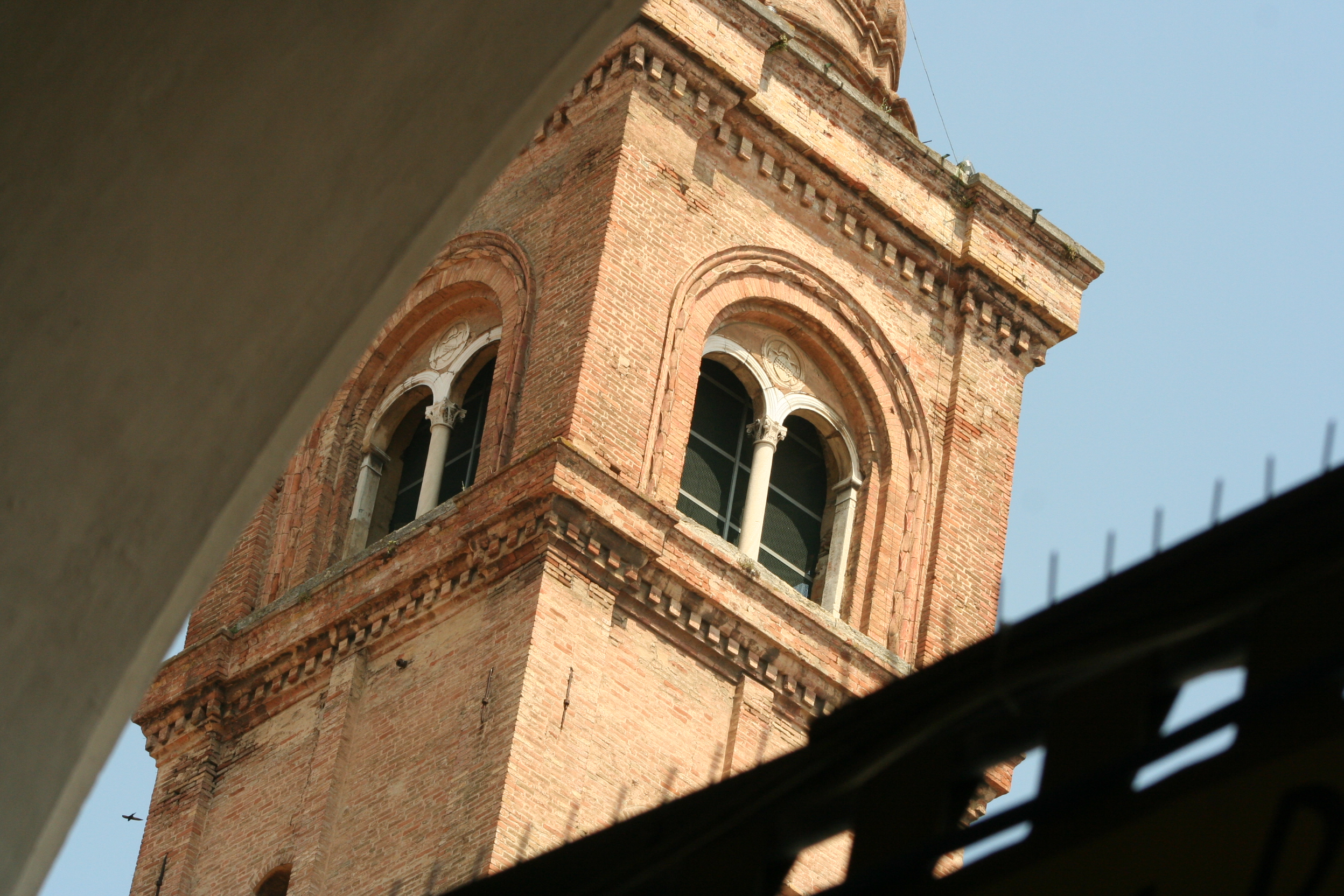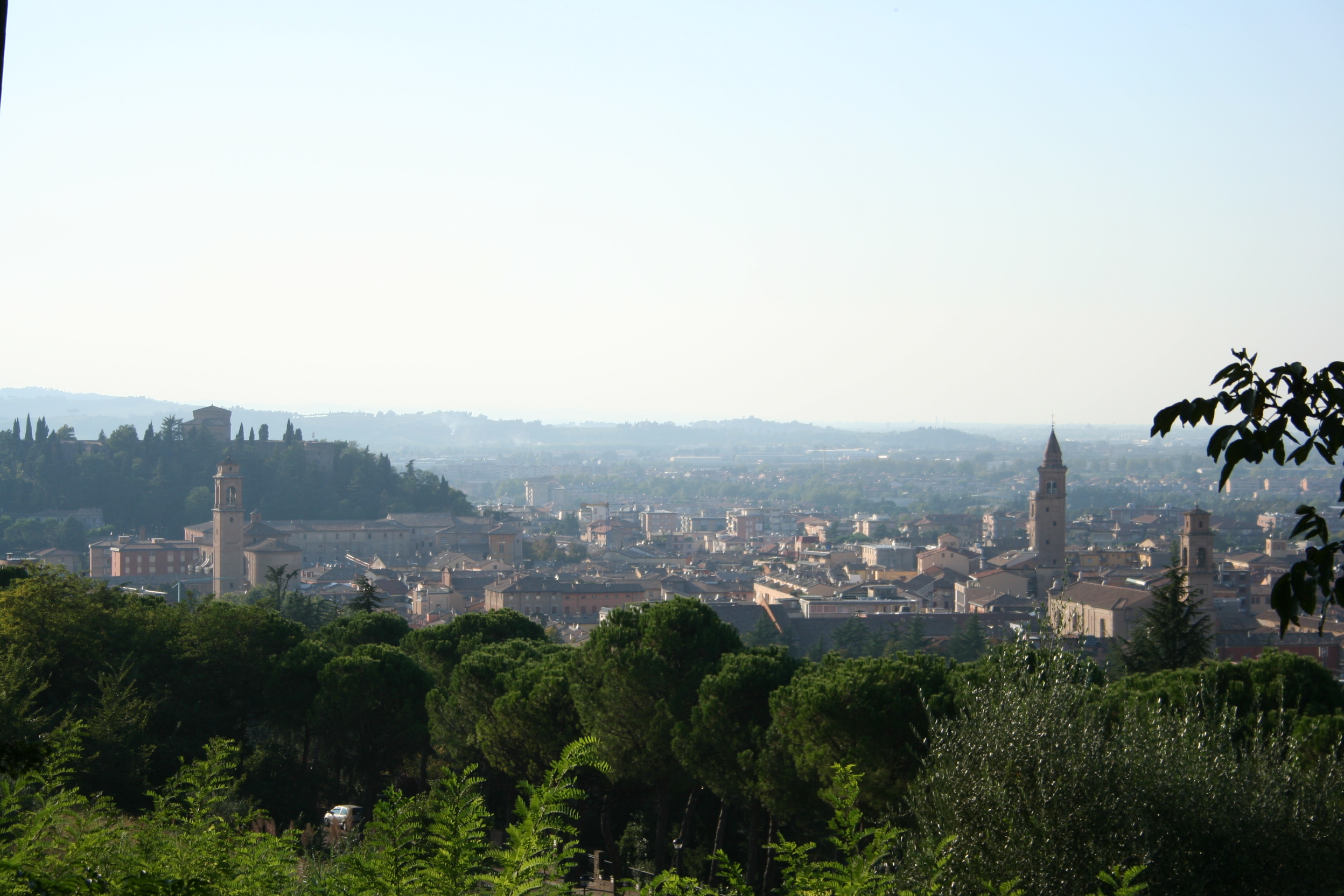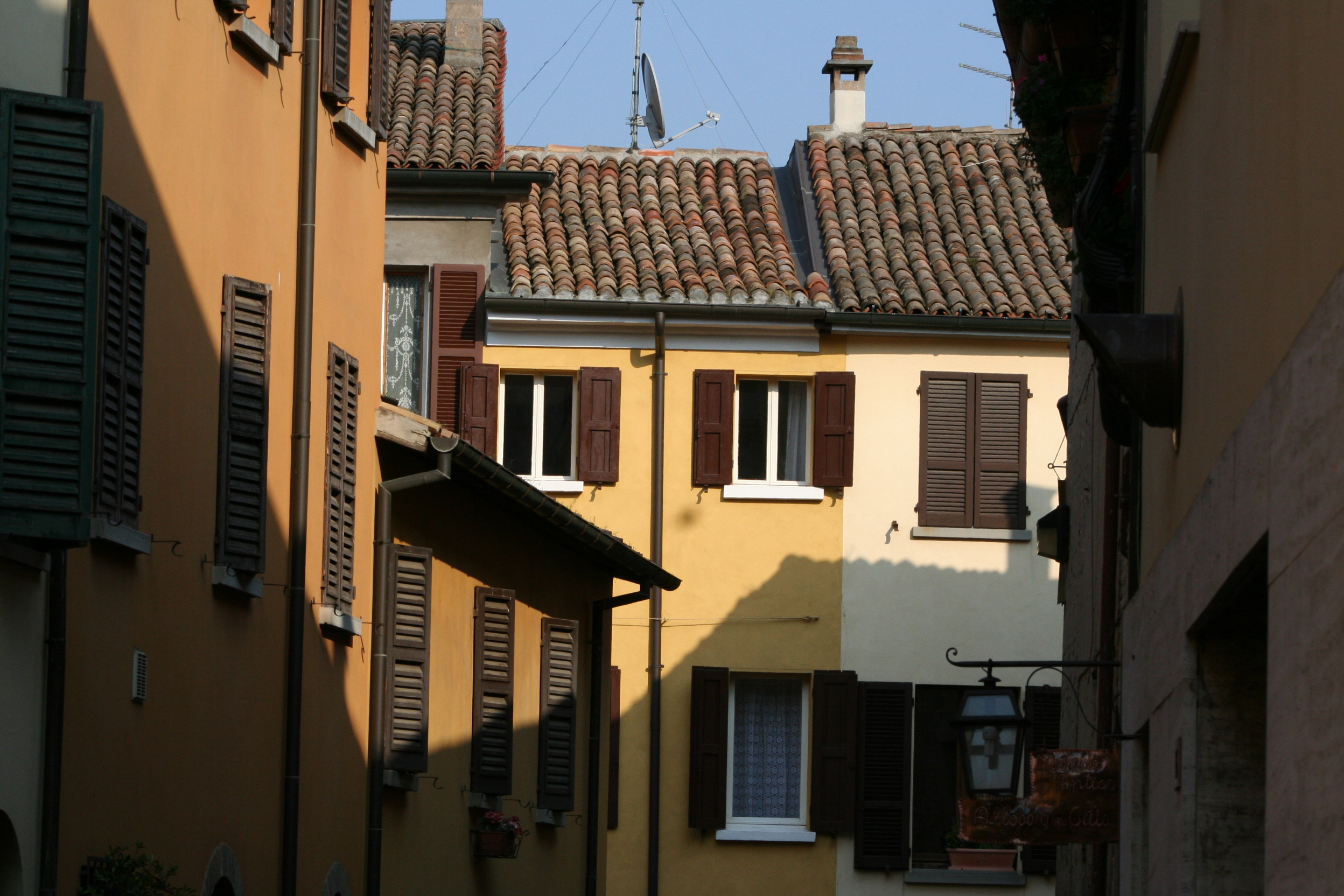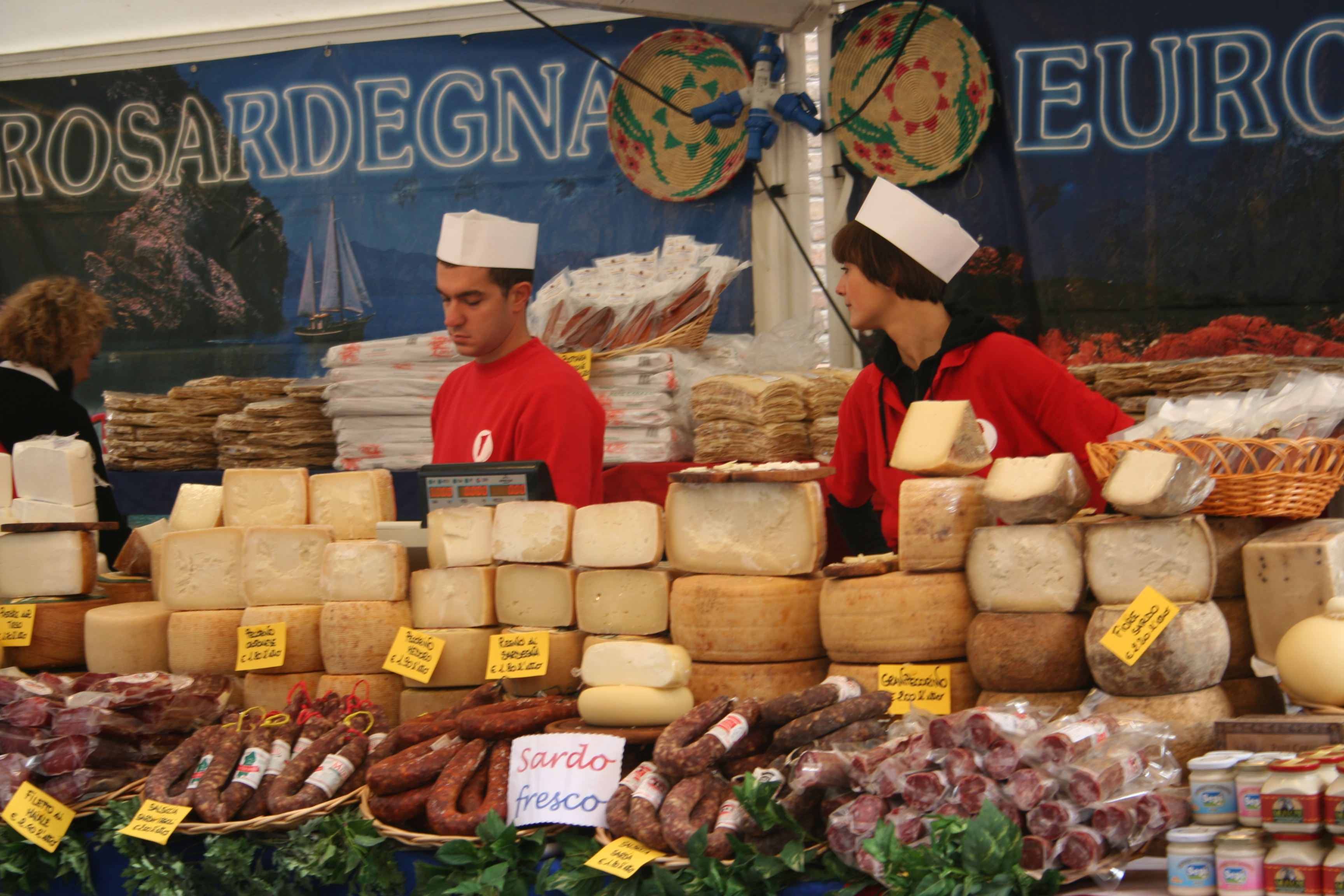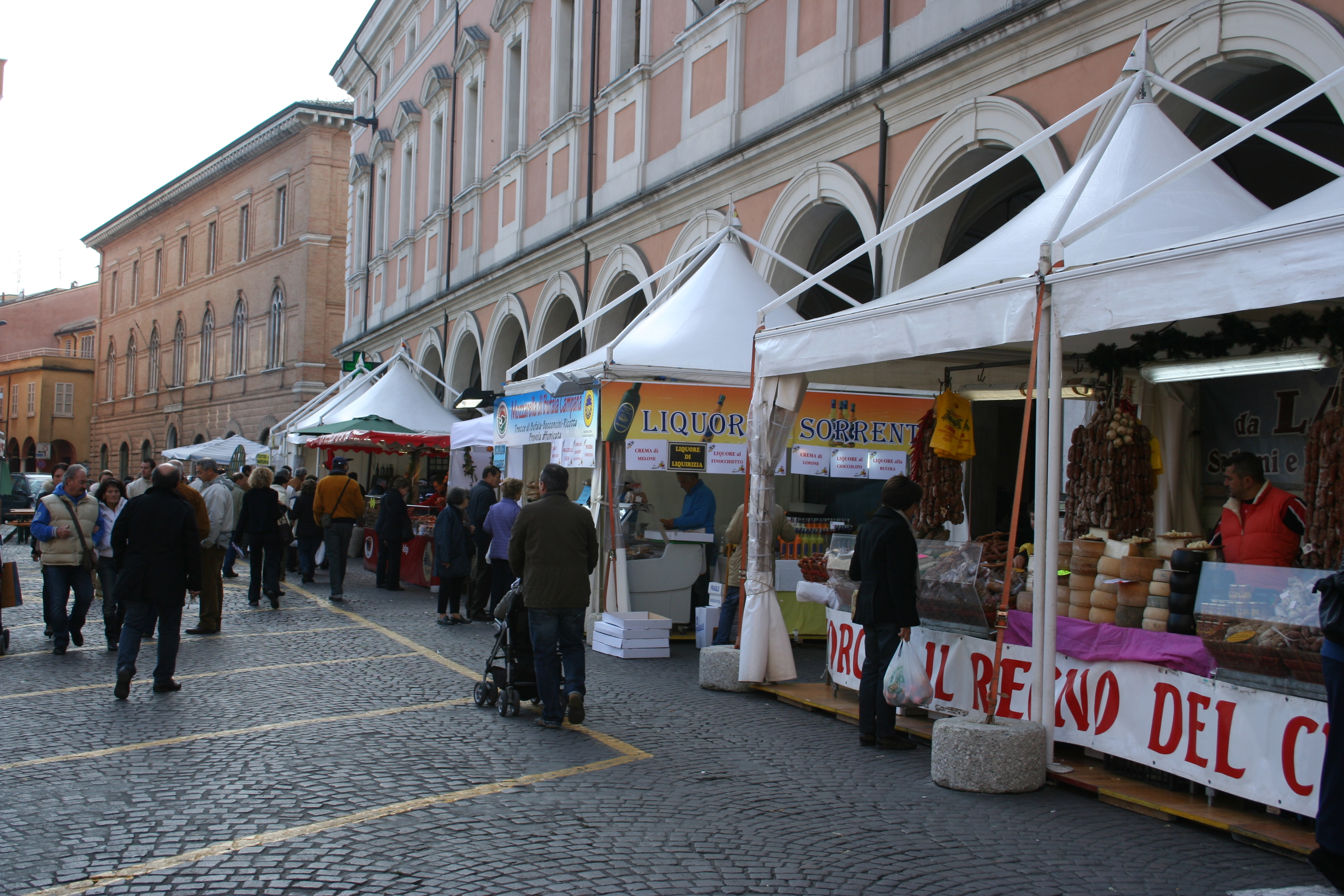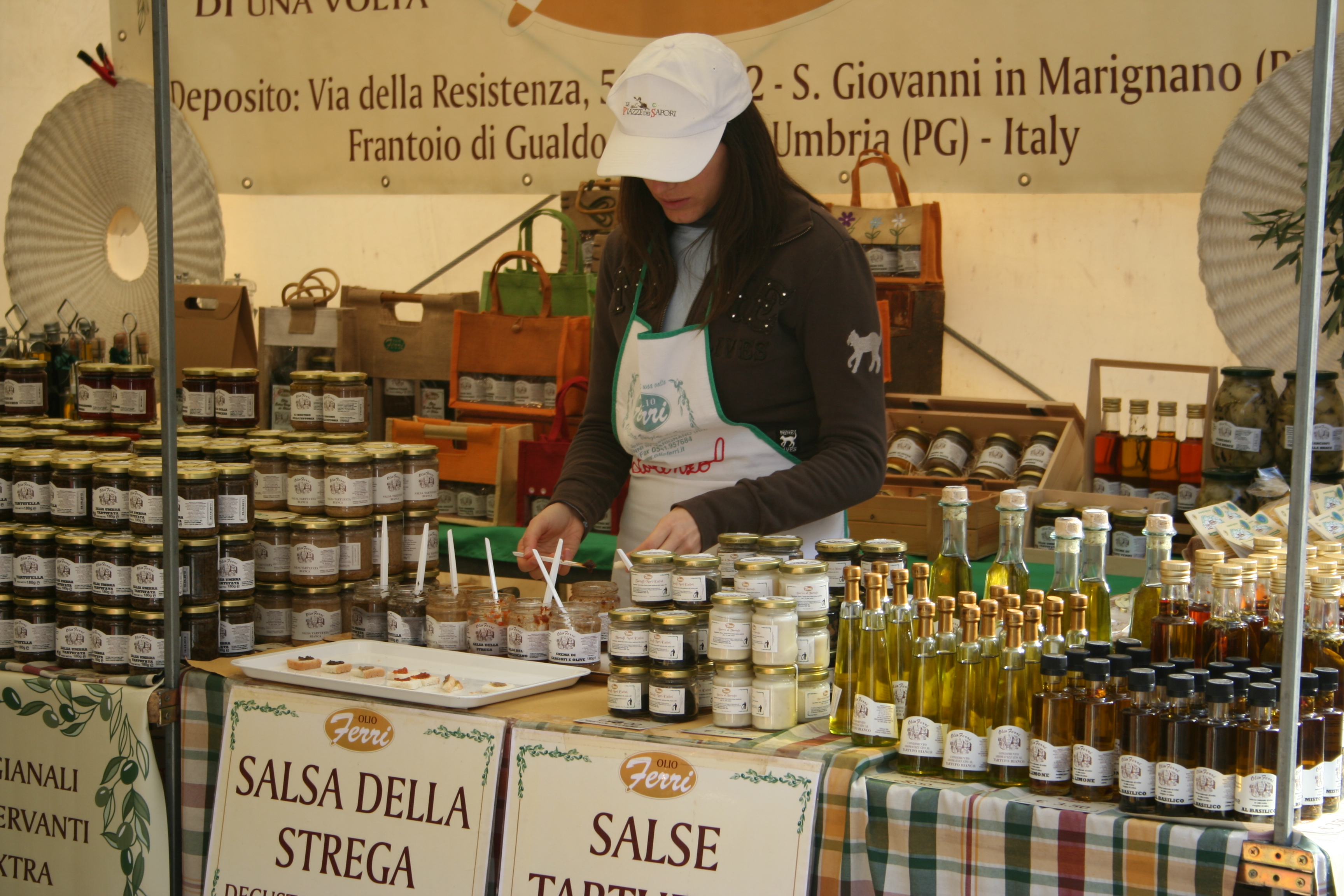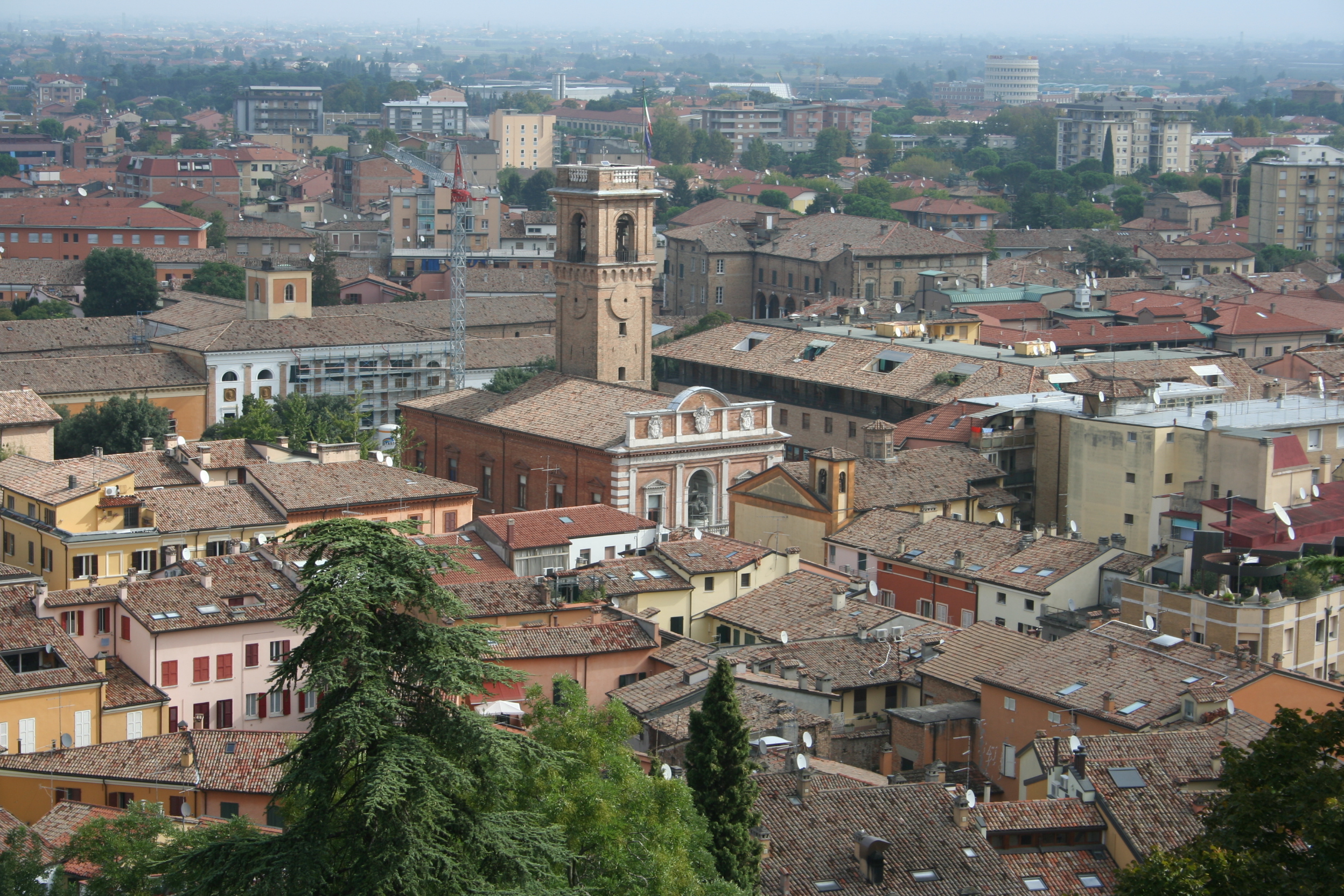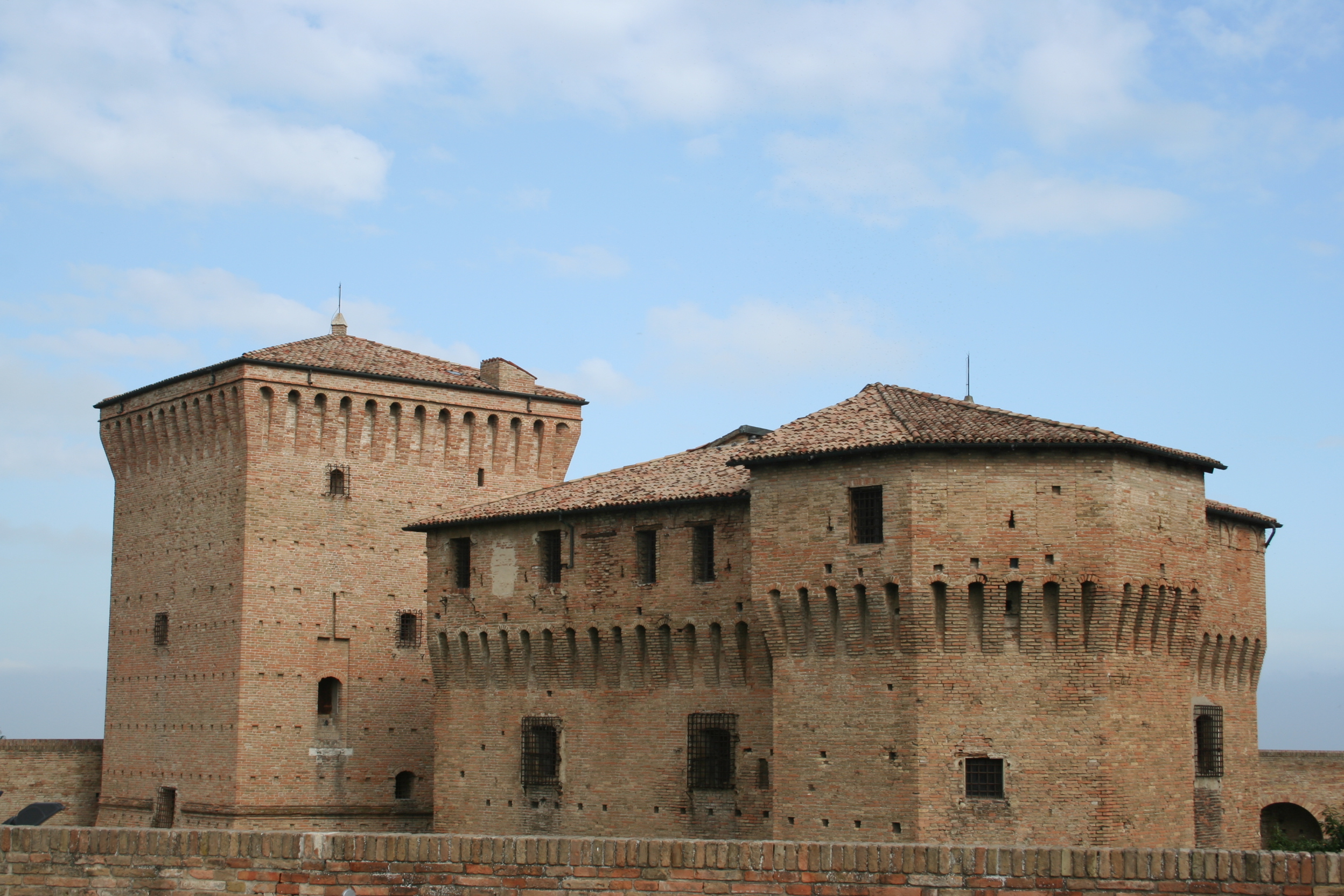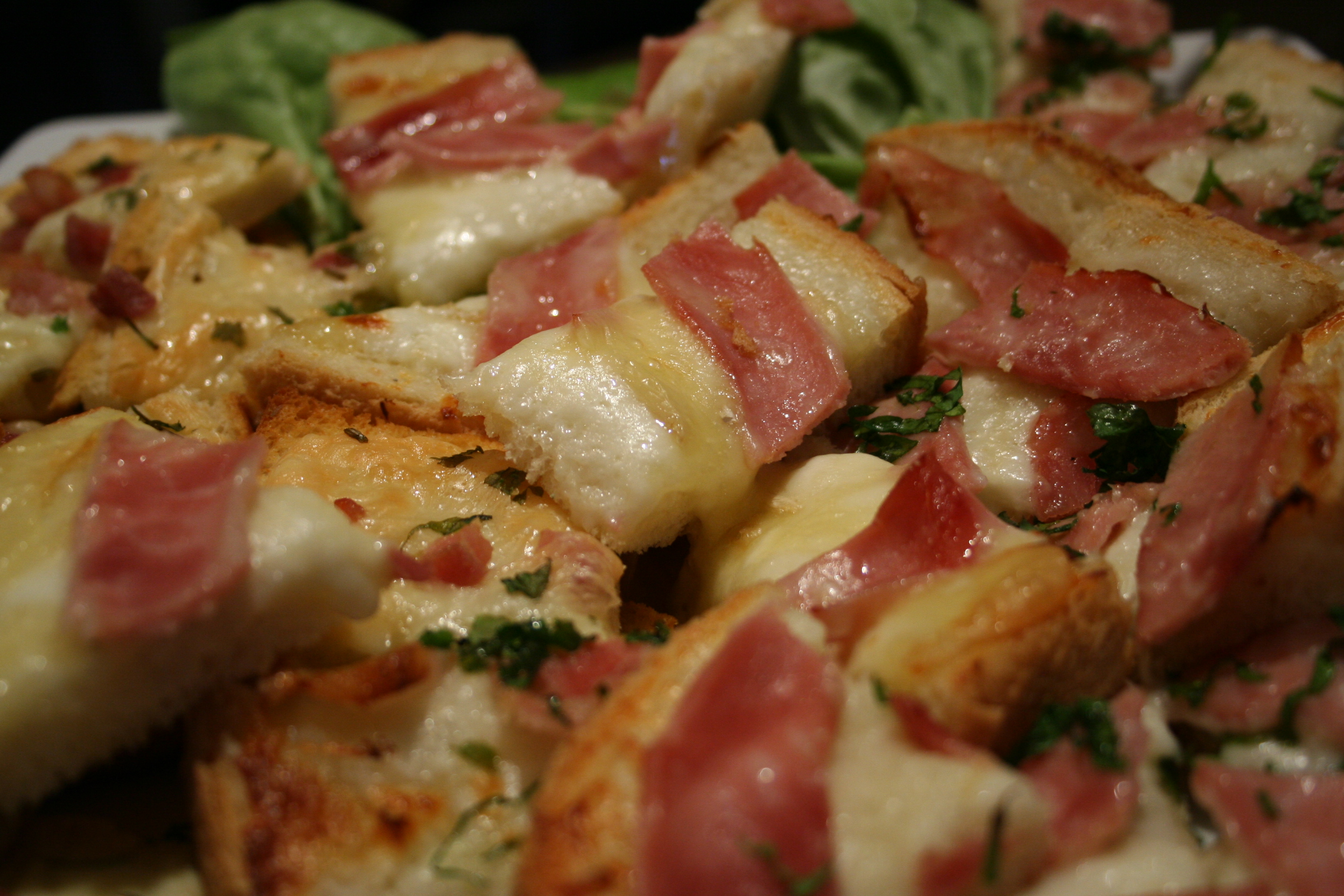 Restaurants / Eateries (all accessible by foot around the town)
OSTERIA  MICHILETTA (Italian Fine Dining). Via Strinati, 41 – Tel 0547 24691 – Closed Sundays: www.osteriamichiletta.com
RISTORANTE LA GROTTA 1922. (Italian Fine Dining) Vicolo Cesuola 19 – Close to the Town Hall – Tel 0547 22734 –  Closed Tuesdays: www.lagrotta1922.it
COHIBA –  (Fish restaurant lunch & dinner). Via Cesare Battisti 21- Open Wednesday to Sunday – Tel 0547 26371
OSTERIA  FERMO POSTA. Via Papa Giovanni XXIII, 15 – Tel 0547 610230 – Closed Mondays: www.fermo-posta.com
RISTORANTE PICCOLISSIMO Italian restaurant/pizzeria. Corso Comandini, 121 – Tel 0547 21078 – Next to city gate 'Porta Santi',  Evening only/ Sunday lunch and evening – Closed Mondays: www.ristorantepiccolissimo.it
C'ENTRO SELF-SERVICE (Lunchtime only). Via/Contrada Uberti 3 – Tel 0547 27100 – Closed Sundays & Holidays
TRE PAPI (Italian restaurant/Pizzeria). Piazza del Popolo 36 (in the main square) – 0547 24171 – Closed Mondays
LA ROCCA (Italian restaurant/Pizzeria). Viale Mazzoni 14 – Tel 0547 22469  (after the Town Hall) – Closed Mondays:  www.pizzerialarocca.it
RISTORANTE PIZZERIA DA BALDO. Via Guglielmo Oberdan, 692 – Tel 0547 610380 – Lunch / Dinner – Closed Sundays – Located 5 minutes after city gate 'Porta Santi'.
RISTORANTE  MANOLO (Argentinian speciality – evenings only) Via Pier Maria Caporali. Close to the town hall Tel 0547 20572 – Closed Sundays
ZAMPANO' Caffè/Bistro. Corso Garibaldi  52. Located near to Teatro Bonci
LA CANTERA  Caffé/Bistro) Piazza Guidazzi. Close to Teatro Bonci
MAD CAFFE  Caffé/Bar. Via Garibaldi 66 – Close to Teatro Bonci/The Gardens
CAFFEINA Caffé/Bar. Via Garibaldi 79 – Opposite the Gardens
PAPPA REALE – Caffetteria -Lunch/Dinner.  Via Fra Michelino 1. Tel 0547 481742  Near the Town Hall: www.pappareale.it
TEATRO  VERDI Dinner / Dancing / Shows / Events / Meetings. Via Sostegni 13 – Tel 0547 613888: www.teatroverdi.it
OSTERIA  DEL  LAMPIONE  PANINOTECA (Sandwiches and small dishes). Corso Cavour 8 (Next to the Barriera) Closed Mondays – Tel 0547 25825
PIZZERIA LUCULLO  (Neapolitan Pizzeria- Evening only) Corso Cavour, 55 – Tel 0547 1902004
VIVI'  Enoteca con Cucina. Via Cesare Battisti, 1 – Tel 328 774 2410: www.enotecavivi.com/cesena
Restaurants / Eateries (vehicle needed due to hill side/ hill town locations)
TRATTORIA  ACQUAROLA (Traditional Italian).  Via Garampa, 4106, Aquarola – Tel 0547 22379 – Closed Monday
RISTORANTE DEI CANTONI. Via Santa Maria,19, Longiano – Tel 0547 665899 – Closed Wednesdays: www.ristorantedeicantoni.it
RISTORANTE VENTURI, Via  Battisti, 52 Roncofreddo  – Closed Mondays – Tel 0541 949223
RISTORANTE DA NERI, Via Curiel, 264, Santa Paola di Roncofreddo – Tel 0541 949284 – Closed Monday/Tuesdays
Pizza Take-Away (address for take-way 'Monda Antico' Via Paiuncolo 9, Cesena)
RISTOPIZZA –  Tel 0547 631757 Closed Mondays: www.facebook.com/ristopizza.bar.pizzeria